Typical application: Acid leakage in battery room, various chemicals in connection with paint production, chemicals / acids in connection with. pharmacy production and solar cell production
Function and detection method are for acids and other electrically conductive chemicals are the same as for water. The difference is that the sensor cable itself is built of a more robust polymeric material that can withstand a much higher degree of aggression from the liquids it may be exposed to before it dissolves. In addition, the connections (connectors) are made of stainless steel instead of plastic used by the pre-connected sensor cables for water.
AVA SYSTEMS also offers an integrated solution that makes it possible to IP address the respective monitoring devices. These can then be reached and communicated with via existing Ethernet, possibly via the Internet. The system can also be connected to and use Safetel's ready-made solutions. This is, in short, a secure transmission of alarm messages via the established GSM network which, among other things, the banks use.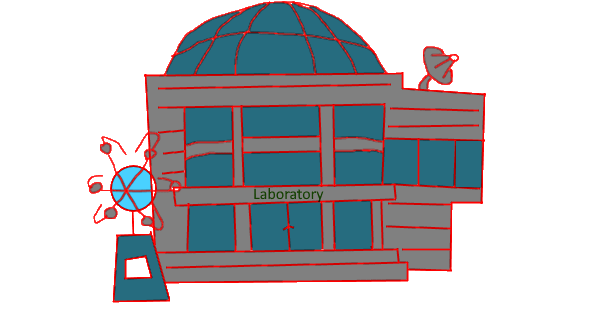 Litt info om TraceTek sitt syre utstyr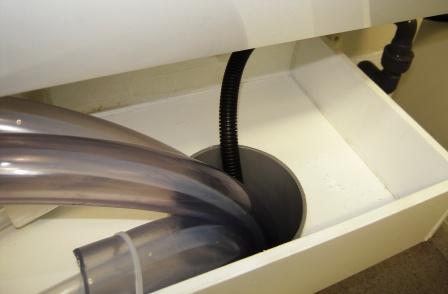 Places We Provide Leak Detection For Acids
Litt info om laboratorium