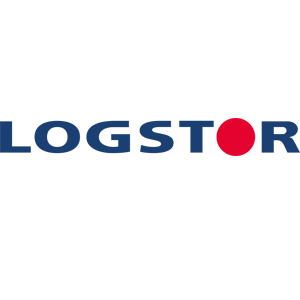 Logstor, today a part of Kingspan, is the leading manufacturer of preinsulated pipe systems in the world. AVA Systems and LOGSTOR has together over the past 18 years developed a unique dual wall pipe solution with integrated leak detection of liquid products based on oil (liquid hydro carbons). This system is introdused to the marked with the name LOGSTOR/AVA SafePipe System.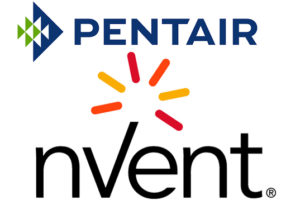 nVent was born in 2018 as Pentair split into two companies. nVent kept among others the full range of original Raychem Tyco Thermal Controls products that includes the entire TraceTek leak detection technology originally developed by Raychem back in the 80-ties. Furthermore, Raychem is the original company behind the invention of heat shrinkable tubing, selv regulating heating cables, resettable fuses and touch screens for public use. All technologies used world wide today, and regarded as industry standards.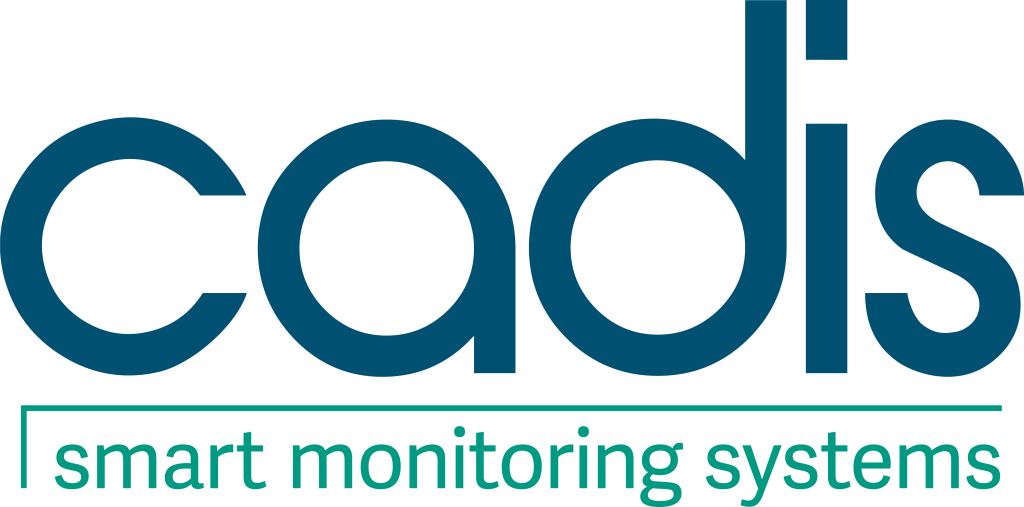 CADIS is a leading European player within smart solutions for monitoring energy consumptions, leak detection systems, and applications related to monitoring of water and other liquids. The CADIS offering includes solutions that is honored in the BREEAM building certification systems. (Chapter II, III, and IV.)

TRM Sensors LLC was organized in 2013 bringing more than 30 years of experience to the leak detection industry. The focus in TRM Sensors is on sensors for applications that offer unique challenges. In particular the company has been working on sensors that detect crude oil, brine, gas condensates, diesel, jet fuel, gasoline and other fuels while ignoring condensation, rain water or melting snow. Other sensors target acids, bases, other corrosive fluids and waste streams.